We aim to eliminate the task of dividing your project between different architecture and construction company. We are a company that offers design and build services for you from initial sketches to the final construction.
Let us help you design your lighting to suit your needs. We offer the solutions for every need and budget. We can offer a large selection of LED and energy efficient options to provide more light to any space.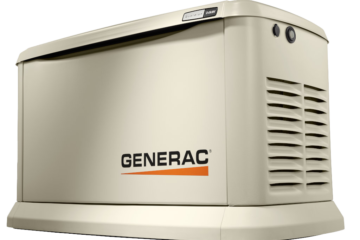 We can provide your home or small business with Generac automatic stand by generator power or Generac portable generator power. Automatic standby systems can manage power for your whole house...
We can execute complex kitchen remodelling projects that suit your personal style and preferences. We can assist you in making minor kitchen updates or performing entire kitchen remodelling.